COMPTEK INFORMATICS is a company established in the year 1993. It develops various kind of computer softwares related to Business Management like Accounting, Billing, Stock Control, Payroll etc. ready to use Softwares or user customized softwares as per the party's requirement. Our softwares are successfully running in different kind of businesses like Trading, Manufacturing, Jobwork, Services, Contracts, Agency, Hospitals, Schools, Petrol pumps, Opticals etc. We also have the solution for Barcodes.
A4U Accounting Software 9.0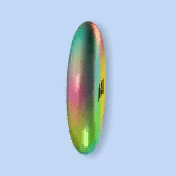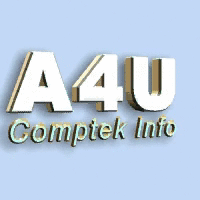 A4U Accounting Software

Billing & Stock Controlling Software

Payroll Software

Indian Oil Dealers Software

Cattle Farm Software

Books Library Software

Voters (Election) Analysis Software

Opticals & Perfumers Software

Petrol Pumps Software

Vehicle Trading Software

Hospital Management Software (IPD/OPD/STOCK/PAYROLL etc.)

Blood Bank Software

School Administration Software

Sonography Software

Member Service Record Software

Telephone Contract Software

Multi Level Marketing Software

DOS to USB Printing Software

Cheque Printing Software

Label Printing Software

Marriage Certificate Software

Namaz Reminder (Azan) Software (For Muslims) Free !!!
Sample Screen Snapshot of
A4U Accounting Software 9.0
with different Themes